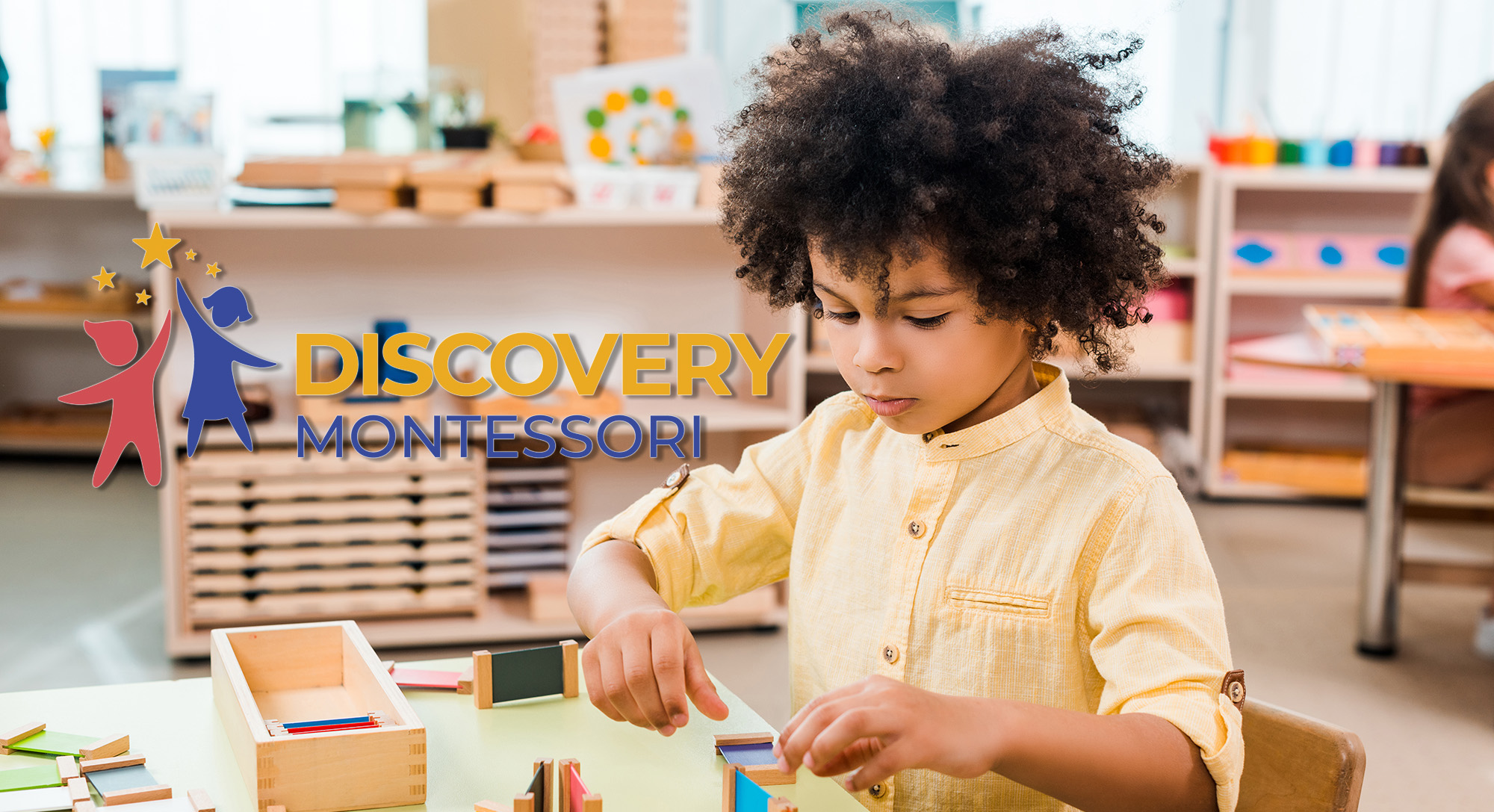 "Education is a natural process carried out by the child and is not acquired by listening to words but by experiences in the environment."
– Maria Montessori
The mission of Discovery Montessori is to provide high quality, Montessori education to a diverse range of children in the Scranton Area from our two campuses:
East Mountain offers preschool and kindergarten programs for children aged 3-6
Providence (North Scranton) offers preschool, kindergarten and early elementary programs for children aged 3-9.
Our unique approach to education enriches the whole child sparking a love of learning that sets our students on the path to future success in school and beyond. We incorporate learning through play alongside structured learning to ensure the social, academic, physical and emotional development of each child in our school.
In keeping with Dr. Maria Montessori's original mission, more than half of our students attend the school at no tuition or reduced tuition through our partnerships and government funding. Tuition subsidy partnerships include Pre-K Counts, Preschool Scholarships in partnership with United Way, Child Care Works / ELRC and the Opportunity Scholarship Tax Credit program (elementary only).
Discovery Montessori is proud to be accredited by the American Montessori Society, underscoring our commitment and adherence to Montessori philosophy and methods.